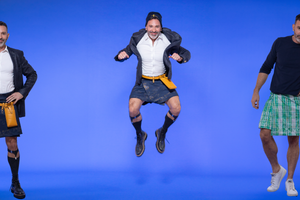 Who are we?
Kilt Plus is dedicated to those who love freedom and dare to challenge fashion conventions.

Kilts are no longer associated with a specific gender, culture or special occasion. We want you to incorporate them in your daily wardrobe and wear them with style and pride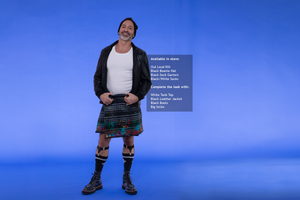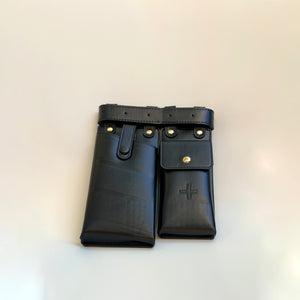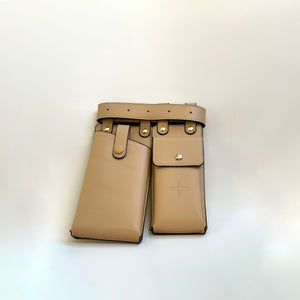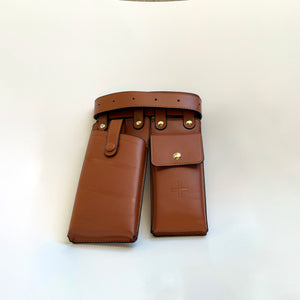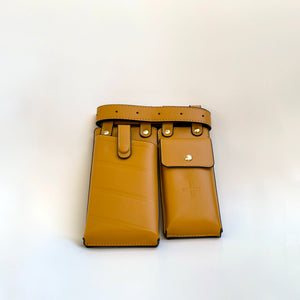 When in doubt, wear a Kilt and Dance!
---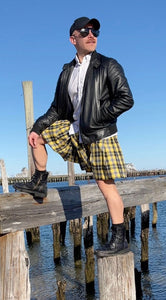 About us
Kilt + was born from the passion to wear modern kilts and express individuality. Our kilts are created with the highest quality fabric and manufactured in the most responsible way.
I started wearing kilts a few years ago as an alternative to the traditional pants or shorts. In 2020 it was difficult to find modern, high quality and affordable options, so I decided to make my own for myself and a few friends.
Often times people tell me they can't pull a kilt off but Kilt + is here to empower you to be different while expressing your individuality through fashion.
Kilt + provides you with an updated twist of a classic garment and the accessories to wear it proudly whenever and wherever you go!